ABOUT
Betsy Wasilevich is an Assistant Professor in the Department of Epidemiology and Biostatistics. Her research examines health services for the diagnosis and management of chronic disease.
Dr. Wasilevich received her Ph.D. and M.P.H. in Epidemiology from Tulane University.
RESEARCH
Dr. Wasilevich's work focuses on understanding the determinants of high quality and efficient health care during treatment, survivorship, and end of life periods for persons with cancer.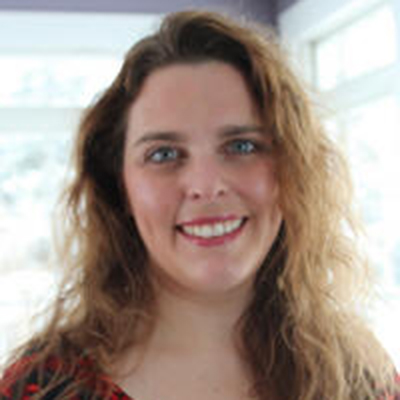 CONTACT