ABOUT
Rebecca Smedley is a Senior Academic Specialist and Biopsy Coordinator in the Veterinary Diagnostic Laboratory within the College of Veterinary Medicine. Her interests include: surgical biopsy; neoplastic diseases, particularly melanoma; canine and feline hepatic diseases, particularly copper associated hepatopathy; bone pathology; and equine dental pathology.
Dr. Smedley received both her M.S. and D.V.M. from MSU. She is a Diplomate of the American College of Veterinary Pathologists.
RESEARCH
Dr. Smedley's research interests include melanoma and hepatic disease in companion animals.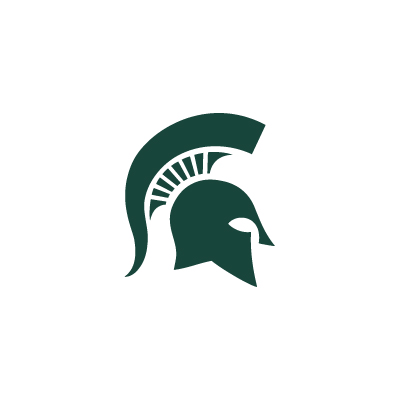 CONTACT
smedley1@msu.edu
Office: 517.353.5275
Website