ABOUT
Andrea Amalfitano is the Dean of the College of Osteopathic Medicine, and the Osteopathic Heritage Foundation Endowed Professor of Pediatrics, Microbiology and Molecular Genetics. His research is focused on determining the feasibility of gene transfer to treat disease and translate that knowledge for clinical impact.
Dr. Amalfitano received his D.O. and Ph.D. from Michigan State University. Prior to joining MSU as faculty, Dr. Amalfitano was an Associate Professor at Duke University.
RESEARCH
The Amalfitano Lab identifies key components of the immune system, thereby guiding efforts to allow for safer gene transfer and improved use of these vectors in vaccine applications. These applications include prophylactic vaccine targets such as HIV, malaria, and C. difficile, as well as therapeutic vaccine targets such as colon, breast, and head and neck cancers. Dr. Amalfitano's lab uses the latest molecular biology techniques to understand and therapeutically intervene in a number of human conditions.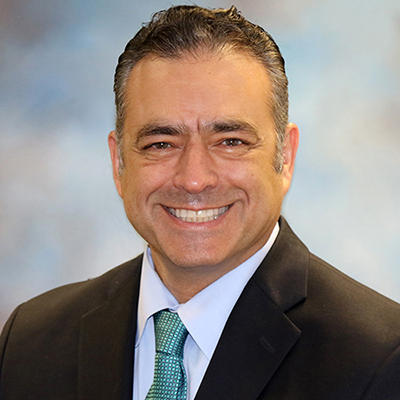 CONTACT
amalfit1@msu.edu
Office: 517.355.9616
Website