ABOUT
Horng-Shiuann Wu is an Associate Professor in the College of Nursing. Her research focuses on symptom management and cancer survivorship.
Dr. Wu earned her M.A. at Michigan State University, and obtained her Ph.D. from Saint Louis University. She completed a postdoctoral fellowship at the University of California San Francisco.
RESEARCH
Dr. Wu's current research is investigating the effects of bright light on co-occurring cancer-related symptoms in breast cancer survivors via personalized interventions. Dr. Wu has also contributed to a longitudinal study examining the genetics, molecular mechanisms, and symptoms in breast cancer survivors.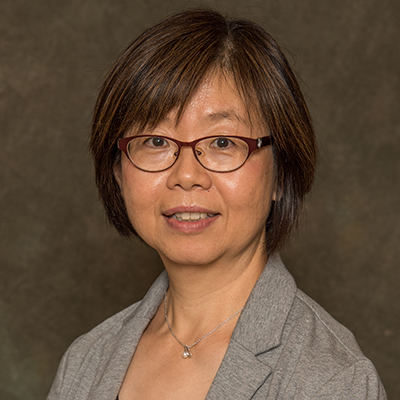 CONTACT
wuhorngs@msu.edu
Office: 517.884.4643
Website