ABOUT
Monique Mitchell Turner is Professor and Chair of the Department of Communication. Her research focuses on the role of emotion in message design and message processing.
Dr. Turner received her Ph.D. in Communication from Michigan State University. Prior to joining MSU in her current role, she held faculty positions at the University of Oklahoma, University of Texas, University of Maryland, and most recently, was an Associate Dean at the Milken Institute of Public Health at George Washington University.
RESEARCH
Dr. Turner is trained in persuasion and employs that expertise in health and risk communication, with a particular emphasis on message design and evaluation, risk perception, and cognitive processing of health risk communication (including risk judgment and decision making). Her work has examined the effects of guilt, shame, anger, and fear in the cognitive impacts of public health messaging, and recently she has been exploring the intersections of discrete emotions in information seeking, attention and processing (via eye-tracking), bio-physiological responses, and social norms. Dr. Turner has used eye-tracking technology to explore the degree to which people pay visual attention to the information contained in food nutrition labels and front-of-package nutrition symbols. Poor dietary habits are a primary contributor to the obesity problem, and obesity increases the risk of disease, including hypertension, diabetes, heart disease, stroke, and cancer.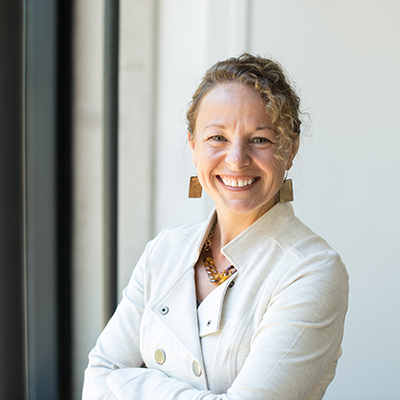 CONTACT