ABOUT
Gale Strasburg is a Professor in the Department of Food Science and Human Nutrition. His research focuses on molecular mechanisms responsible for muscle growth and development.
Dr. Strasburg received his M.S. and Ph.D. in Muscle Biology at the University of Wisconsin Madison, and completed his postdoctoral training at the Boston Biomedical Research Institute.
RESEARCH
The Strasburg laboratory is engaged in carcinogen studies on aflatoxin – a toxin produced by Aspergillus molds that commonly infect corn, peanuts, pistachios, and almonds – in sunflower seeds and their products. His team has reported one of the first studies to associate aflatoxin contamination with sunflower seeds. Since it is one of the most potent liver carcinogens known, the research to detect and limit its presence in sunflower seeds and their products could help reduce liver disease in areas where sunflowers and their byproducts are consumed.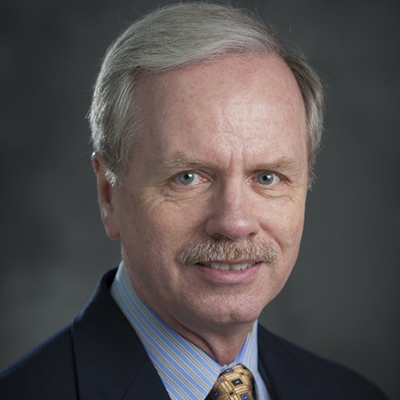 CONTACT
stragale@msu.edu
Office: 517.353.8963
Website