ABOUT
Howard Chang is a Professor in the Department of Neurology and Ophthalmology, and a Neuropathologist at Sparrow Health. His research focuses on neurologic disorders, including malignant gliomas.
Dr. Chang received his Ph.D. in Anatomy from MSU. After his Ph.D., he completed his postdoctoral training at the University of Tennessee in Memphis, where he stayed and earned his M.D. He completed residency training at Mass General Hospital and Rhode Island Hospital. Prior to joining MSU, he served as a neuropathologist at the SUNY-Upstate Medical University.
RESEARCH
Dr. Chang's recent research contributions include clinical studies in primary aggressive brain cancer patients and evaluating the therapeutic benefit of a ketogenic diet in these patients. Dr. Chang has a collection of archival formalin-fixed and paraffin-embedded (FFPE) glioma specimens that are available for molecular-genetic studies by any interested scientists.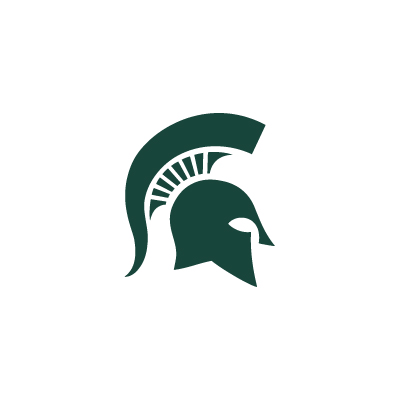 CONTACT
Howard.Chang@hc.msu.edu
Office: 517.432.9277
Clinic: 517.353.8122
Website