ABOUT
Ashley Sanders-Jackson is an Assistant Professor in the Department of Advertising and Public Relations. Her research focuses on the impact of tobacco-related information on at-risk populations.
Dr. Sanders-Jackson received her M.A. in Mass Communication from Indiana University and her Ph.D. in Communication from the Annenberg School at the University of Pennsylvania. She then completed postdoctoral fellowships at the University of California San Francisco and Stanford University.
RESEARCH
Dr. Sanders-Jackson's research sits at the intersection of tobacco control and health communication. Her work focuses on the impacts of tobacco-related information (e.g., marketing, public service announcements, online communication) have on populations at-risk. Dr. Sanders-Jackson employs several methodological approaches, including network analysis, experimental methods, and qualitative methods. She is currently a co-investigator on a National Cancer Institute funded grant to develop counter-marketing messages directed toward lesbian and bisexual young adult smokers.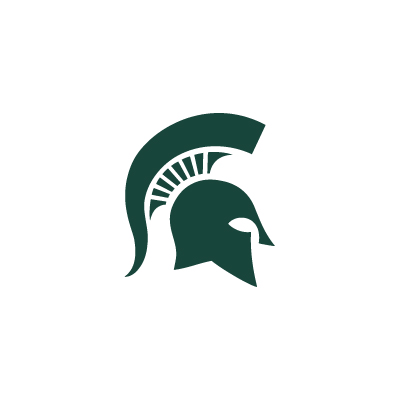 CONTACT